Personal Coaching
WHAT IS PERSONAL COACHING?
Personal coaching is focused on helping you grow in specific personal areas in your life, like relationships, career, education, health, family, etc.
The aim of personal coaching is to attain desirable cognitive emotional and behavioral changes, and as to sustain those changes as you move forward in your life.
Your coach will work with you to help develop awareness, design actions, plan and set measurable goals, as well as help manage your progress. Your coach will hold you accountable for the commitments and changes you choose to make.
WHAT MODELS AND APPROACHES ARE USED IN PERSONAL COACHING?
Various evidence based approaches and models are used in coaching, like cognitive coaching, positive psychology, strategic inquiry, motivational interviewing, adult development and adult learning approaches and solutions focused methodologies. NLP (Neuro-Linguistic Programing) and hypnosis therapy is also used in coaching sessions when appropriate and necessary.
HOW MANY SESSIONS DO I NEED?
It is highly recommended to commit to anywhere from 3 to 12 months of coaching, weekly or bi-weekly. Smaller goals may require fewer sessions. Larger goals and significant life changes would require more session and longer commitment. Your relationship with your coach will play a big part in the transformation you want to make.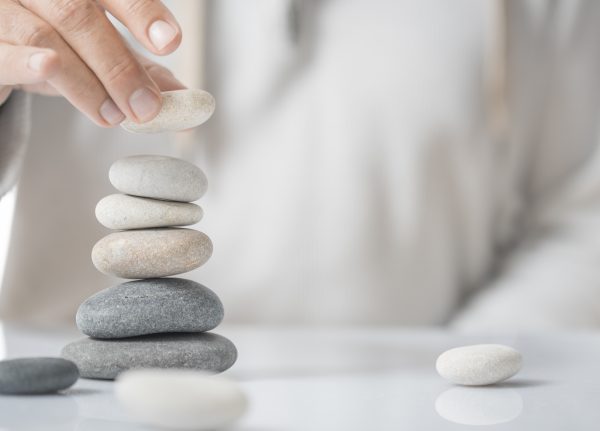 One on One Personal Coaching

Customized Coaching Programs
Contact AlphaMind Hypnosis
To Book an Appointment Today
1.858.848.9035
Coaching F.A.Q.
WHAT IS COACHING?
As defined by the International Coach Federation (ICF), "coaching is partnering with clients in a thought-provoking and creative process that inspires them to maximize their personal and professional potential."
WHAT CAN COACHING BE USED FOR?
Coaching is used to help clients access inner resources and insights into the forward movement of their personal goals. In essence, coaching is about unlocking human potential and intelligent design of the person's ideal life. Evidence-based processes and models used by a professional coach can help clients maximize their performance, enhance motivation and find solutions to problems.
WHAT IS EVIDENCE-BASED COACHING?
Evidence-based coaching is grounded in the broader empirical and theoretical knowledge. The term was originally coined by the coaching psychologist Anthony Grant in 2003 to help differentiate between professional knowledge-based coaching and the "pop psychology" development genre called life coaching.
An evidence-based coach adheres to the reflective science-based practitioner model, which uses the most current knowledge of up-to-date valid research and theory, as well as understanding a wide array of evidence-based approaches derived from the theoretical frameworks, such as psychodynamic theory, adult learning and development, cognitive behavior therapy, humanistic psychology, etc. With an understanding of these approaches integrated within practice, an ICF Professional Certified Coach will apply their best knowledge, experience and expertise to the client's specific needs, values and preferences.
WHAT IS THE DIFFERENCE BETWEEN COACHING AND THERAPY/COUNSELING?
Coaching modality is present and future oriented, while therapy and counseling is more focused on the past.
Evidence-based coaching processes derive from the therapeutic approaches. However, they focus on the assumption that the client has done the proper work through their past issues or, if needed, is seeing a therapist parallel to coaching. While coaching is based, and to some extent is connected with, therapeutic modalities, it is strictly action-oriented and is all about the forward movement.
A coach will challenge and support a client for thought and action throughout the coaching engagement. Together coach and client will design an action plan based on the client's needs and desired outcomes. The coach will help their client become "the writer" of their own life, and hold them accountable to facilitate and sustain change.
WHAT IS THE DIFFERENCE BETWEEN COACHING AND TEACHING/MENTORING?
Teaching and mentoring impart knowledge. A teacher usually imparts common knowledge, a mentor imparts personal life experience. Coaching is about challenging a client to learn and discover knowledge within themselves or from the outside, as well as challenge the client for action based on that knowledge.
HOW MANY COACHING SESSIONS DO I NEED?
Generally, coaching agreements range between 3 to 12 months, as defined by the coach and client during the initial introductory session. It is beneficial to have a long-term agreement for better results.
AlphaMind Method's format for one powerful 75-minute-long session mixes coaching and hypnosis. The hypnosis part of the session is recorded for a client to be used as a personal self-hypnosis audio for further programming and reinforcement. This type of session is generally used for problem-solving and reprogramming of a specific belief or behavior.
WHAT TYPE OF CERTIFICATION AND CREDENTIALS SHOULD A PROFESSIONAL COACH HAVE?
The International Coach Federation (ICF) requires a one-year program in professional coaching, written and oral examination, as well as 500 of logged coaching hours for the Professional Coach Certification (PCC).  ICF Certified coaches are trained to follow ICF core competencies, Code of Ethics, and use evidence-based coaching models and processes with their clients. Check your coach's credentials before booking a session. Make sure they are certified by a legitimate institution that requires rigorous training and a thorough examination of their skills, such as ICF.
Please fill out the form below. Your inquiry will be received and responded to within the next 24 hours.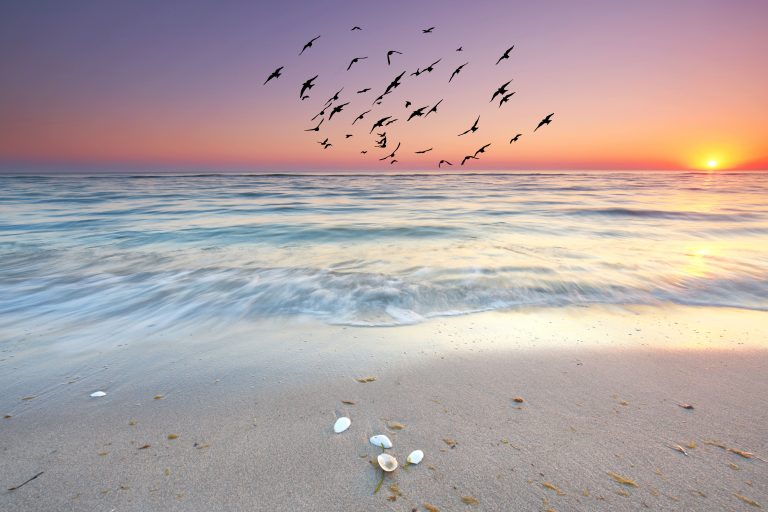 Elena Mosaner, Certified Hypnotist, Master NLP, PCC, MS
Owner and Operator of AlphaMind Technologies, LLC La Jolla, CA 92037
Serving San Diego, Los Angeles and everywhere in between.
Contact us by phone, email or via the form
1.858.848.9035 | info@alphamindhypnosis.com
Serving San Diego, Los Angeles and everywhere in between.
Contact us by phone, email or via the form below