Hypnosis for Stress Management
Stress is simply a reaction to a stimulus that disturbs your mental and physical equilibrium. A stressful event can trigger a rising of hormones such as adrenaline or cortisol, caused by the natural fight-or-flight response. A minor stress can keep you on your toes or even make you more productive and focused. However, a prolonged chronic stress can cause detrimental effects on your health, both mind and body.
If you live in a big city, such as Los Angeles, then you probably know how stressful life can be, working long hours, travelling long distances, dealing with stressful situations at work or home. The more involved you are in your busy life, the more stressors will continue to surmount all around. Every person's life situation and story is unique. Triggers and reactions to stress vary from person to person. Your stress may be coming from work and your boss, it can be from the certain family members, it can be your employees or a project that you have to finish.
What makes a huge difference is your reaction to your environment and stress.The best way to solve unpleasant feelings and stress caused by your environment is to regain your personal balance and inner peace. You can achieve that through regular meditation practice or self-hypnosis. When you feel calm, relaxed, collected and grounded – you can deal with almost any stress and negativity. Regular meditation practice or self-hypnosis are powerful tools to help you keep your mental balance.
HOW CAN HYPNOSIS BE USED FOR STRESS MANAGEMENT?
Hypnosis in essence is very relaxing. A daily practice of some type of self-hypnosis techniques can help you relax mentally, emotionally and physically. With relaxation techniques you can elicit a Relaxation Response, which is the opposite of a Fight-or-Flight response. By relaxing you can lower your heart rate, breathing and metabolism, enhancing your ability to think more positively and feel calm and more emotionally stable overall.
Regular exercise is a wonderful way to keep a physical balance and health. When you exercise regularly your body also releases endorphins, making you feel more energetic physically and over-all excited.
HOW MANY HYPNOSIS SESSIONS DO I NEED FOR STRESS MANAGEMENT?
At least two hypnosis sessions are recommended for stress management.
SCHEDULE A HYPNOSIS SESSION for Stress Management with Elena Mosaner now serving Los Angeles, Orange County, and San Diego. Hypnotherapy is your solution to managing your stress.
ALL HYPNOSIS SESSIONS ARE RECORDED FOR THE CLIENT'S PERSONAL USE, REINFORCEMENT AND MAINTENANCE PROGRAM.
NOTE: You can claim your Stress Management session as Medical Deduction. Consult with your Tax Advisor.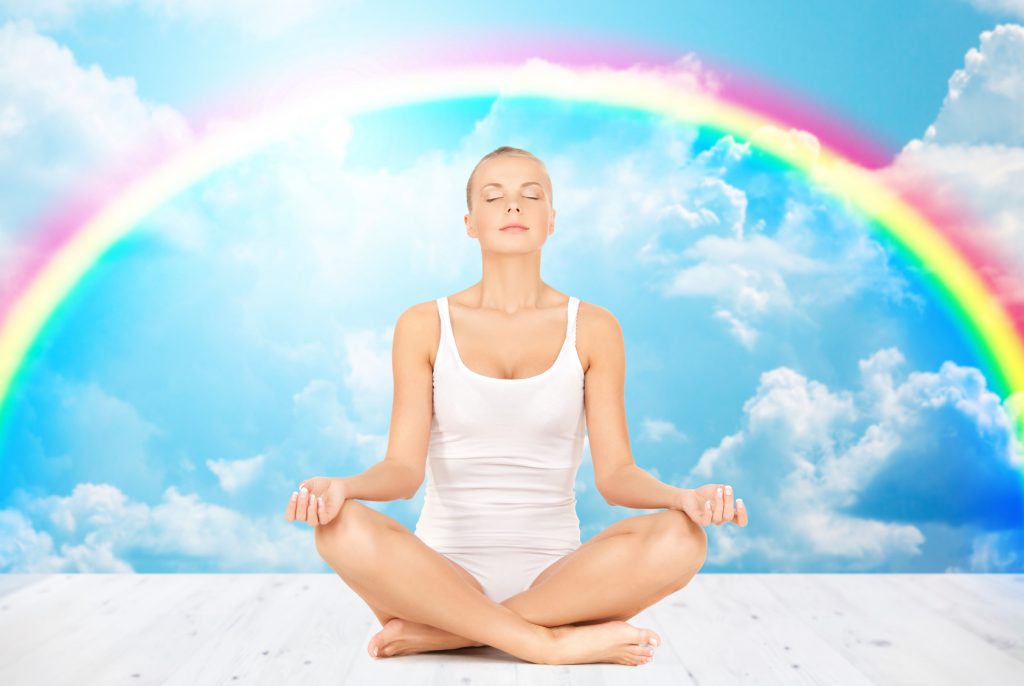 AlphaMind Hypnosis
Serving all of Southern California
One on One Hypnotherapy or Coaching

Customized Hypnosis & Coaching Programs
Contact AlphaMind Hypnosis
To Book an Appointment Today
1.858.848.9035
Videos featuring Hypnotist Elena Mosaner
Please fill out the form below. Your inquiry will be received and responded to within the next 24 hours.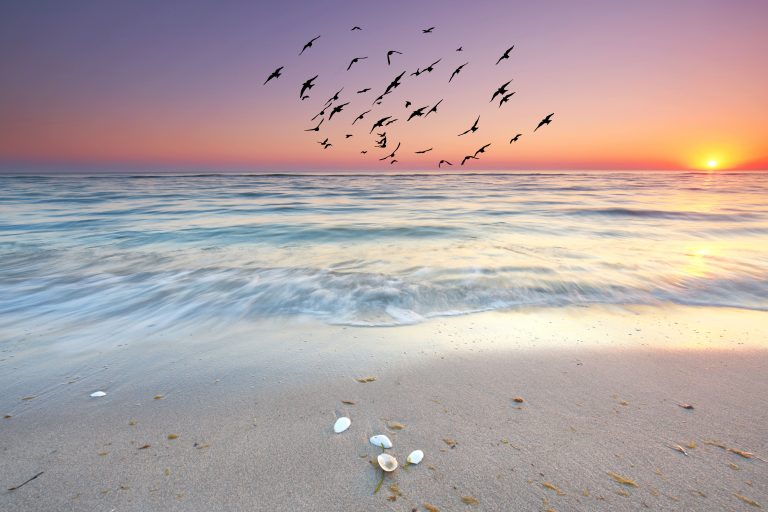 Elena Mosaner, Certified Hypnotist, Master NLP, PCC, MS
Owner and Operator of AlphaMind Technologies, LLC La Jolla, CA 92037
Serving San Diego, Los Angeles and everywhere in between.
Contact us by phone, email or via the form
1.858.848.9035 | info@alphamindhypnosis.com
Serving San Diego, Los Angeles and everywhere in between.
Contact us by phone, email or via the form below