Hypnosis for Fears and Phobias
A fear or phobia is stored in your unconscious mind, making you believe the messages of the fear. Most of the time, the messages revolve around "something bad is going to happen," "I may get hurt," "I could die,"etc. It is important to rationalize the source of the fear, and convince the mind you are safe and secure in a given context or a specific environment where the fear is normally triggered.
Fears and Phobias can lead to some very negative traits in one's life. Not being able to get things done, go somewhere, eat something, or look at something can leave a person paralyzed in their own life. Not leading their life to their fullest potential. Fears and phobias area a very serious thing to a weak mind.
Hypnosis can be a a huge benefit for anyone with fears and phobias. Giving the person the power to take back their mind; their life. Feeling strong and empowered can lead to a very confident person, mind, and life. Hypnotherapy will help you design a script with a new set of positive beliefs to reinforce your confidence and help you remain calm.
WHAT TYPE OF FEARS AND PHOBIAS CAN I OVERCOME WITH HYPNOSIS?
Irrational phobias, like fears of water, open spaces or closed spaced, dogs, needles, being in the elevators, fears of flying etc., can be overcome with hypnosis.
HOW DOES HYPNOSIS WORK FOR FEARS AND PHOBIAS?
You will also learn self-hypnosis techniques which can used at anytime to elicit a relaxation response for a sense of calm and comfort.
HOW MANY SESSIONS TO I NEED TO OVERCOME A FEAR OR A PHOBIA?
Two hypnosis sessions are recommended to overcome a fear or a phobia.
SCHEDULE A HYPNOSIS SESSION for Fears and Phobias with Elena Mosaner now serving Los Angeles, Orange County, and San Diego. Hypnotherapy is your solution to overcoming your fears and phobias.
ALL HYPNOSIS SESSIONS ARE RECORDED FOR THE CLIENT'S PERSONAL USE, REINFORCEMENT AND MAINTENANCE PROGRAM.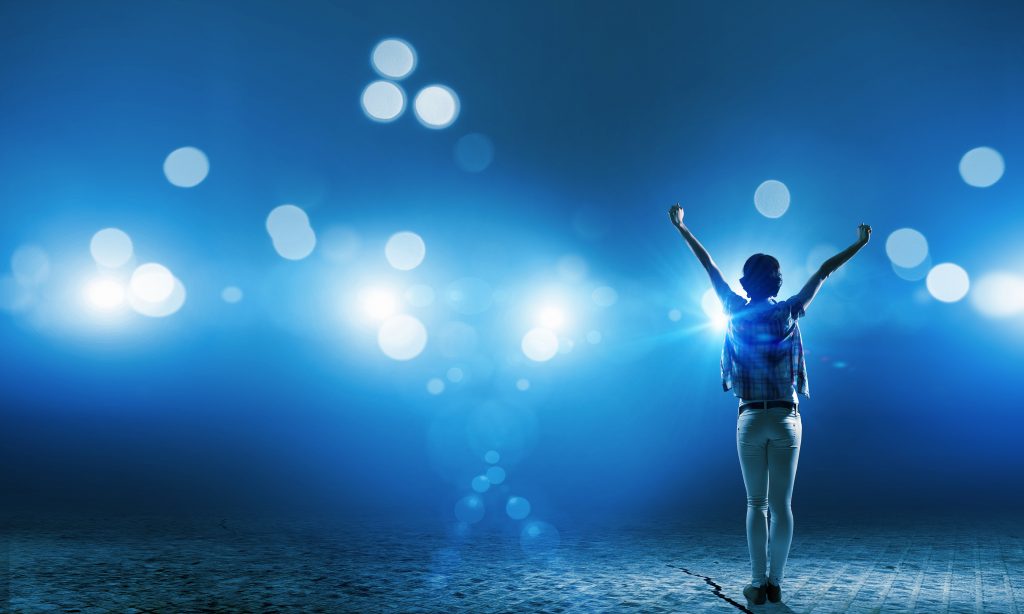 AlphaMind Hypnosis
Serving all of Southern California
One on One Hypnotherapy or Coaching

Customized Hypnosis & Coaching Programs
Contact AlphaMind Hypnosis
To Book an Appointment Today
1.858.848.9035
Videos featuring Hypnotist Elena Mosaner
Please fill out the form below. Your inquiry will be received and responded to within the next 24 hours.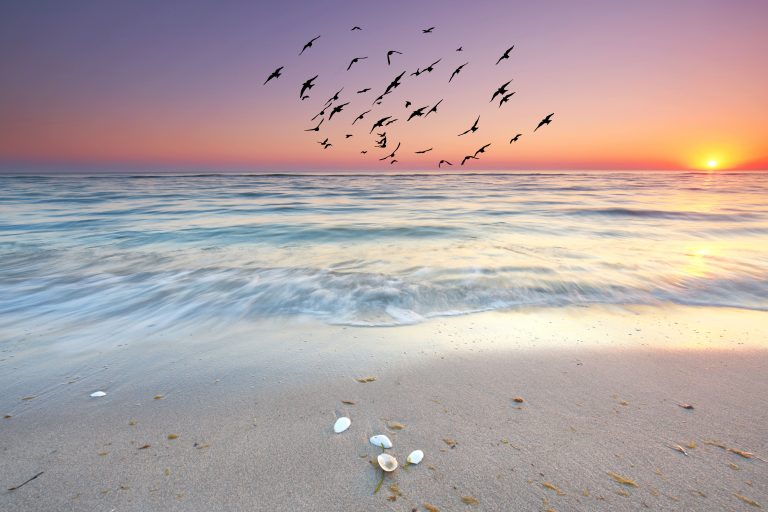 Elena Mosaner, Certified Hypnotist, Master NLP, PCC, MS
Owner and Operator of AlphaMind Technologies, LLC La Jolla, CA 92037
Serving San Diego, Los Angeles and everywhere in between.
Contact us by phone, email or via the form
1.858.848.9035 | info@alphamindhypnosis.com
Serving San Diego, Los Angeles and everywhere in between.
Contact us by phone, email or via the form below