Overcome Social Anxiety with Hypnotherapy
Do you find yourself wishing you were more confidant in social situations? Tired of sitting in the corner while others have fun? Now is your chance to break out of your shell and join the crowd! And most importantly, without worry or fear!
Social anxiety is a general anxiety associated with being in public or interacting with other people in a social setting. Usually people with social anxiety experience an inability to speak or express themselves freely with other people. They tend to be in their head and self-judgmental which keeps them from enjoying the moment and living a full life. With hypnosis, you can take control of your emotions and reduce the worry and anxiety that comes with uncomfortable situations.
It is unfortunate that such negative beliefs statements in one's mind affect a person's behavior in a negative way. Rendering us paralyzed in times of socializing it affects us in more ways than we understand. Relationships always seem to fail, work situations not improving, and just an overall sense of feeling helpless in your inability to interact with others. Keeping yourself sheltered becomes part of your everyday life but hypnosis can help with the anxieties and having you lead a much more productive life.
HOW DOES HYPNOSIS WORK FOR SOCIAL ANXIETY?
During your hypnosis sessions you will learn powerful self-hypnosis techniques to help you elicit a relaxation response, which is the opposite of a fight-or-flight response. A relaxation response allows your body and organs to relax and release chemicals to your brain that elicit a calm and peaceful state of mind. These techniques can be used for relaxation when you are speaking publicly or engage with other people.
During your hypnosis session, you will be guided to design a new positive script with positive beliefs and pictures, freely engaging with your audience. Your new internal dialogue will affect the way you behave externally. Through hypnosis, you can break down any connections with any past events or situations that didn't go well.
Any negative beliefs or self-imposed limitations will be reframed into positive belief statements, affecting your behavior in a positive way. Imagine being able to connect, speak the right words at the right time, participate in a conversation and have access to all levels of your personality. You can achieve that through hypnosis and relaxation techniques.
You will also learn self-hypnosis techniques to help you elicit a relaxation response, characterized by a more dynamic heart rate, relaxed breathing and a positive mental attitude.
HOW MANY HYPNOSIS SESSIONS DO I NEED TO OVERCOME SOCIAL ANXIETY?
Two sessions are recommended for successful results. Both sessions will be recorded.
SCHEDULE A SESSION with Elena Mosaner now serving Los Angeles, Orange County, and San Diego. Let go of your social anxiety and life your life to it's fullest! Hypnotherapy with Elena Mosaner is your solution to your problem.
ALL HYPNOSIS SESSIONS ARE RECORDED FOR THE CLIENT'S PERSONAL USE, REINFORCEMENT AND MAINTENANCE PROGRAM.
NOTE: You can claim your Public Speaking and Social Anxiety session as Medical Deduction. Consult with your Tax Advisor.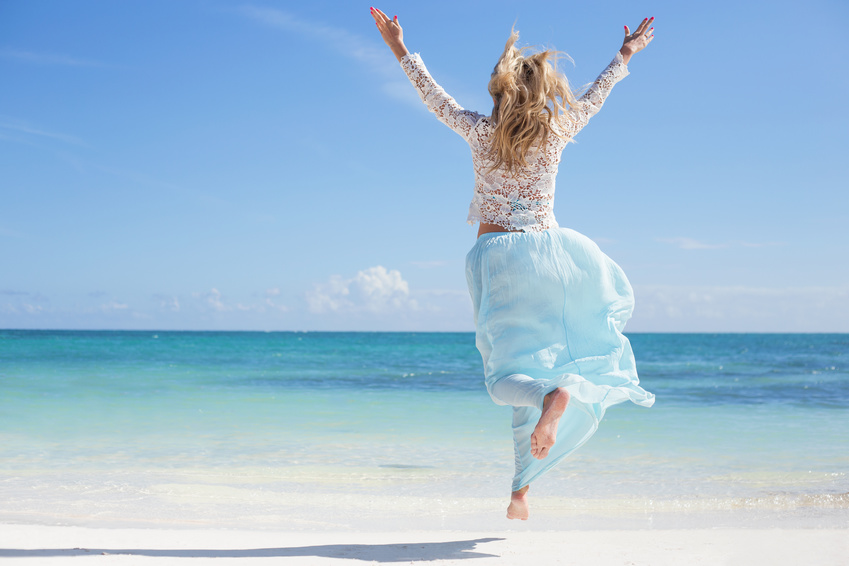 AlphaMind Hypnosis
Serving all of Southern California
One on One Hypnotherapy or Coaching

Customized Hypnosis & Coaching Programs
Contact AlphaMind Hypnosis
To Book an Appointment Today
1.858.848.9035
Videos featuring Hypnotist Elena Mosaner
Please fill out the form below. Your inquiry will be received and responded to within the next 24 hours.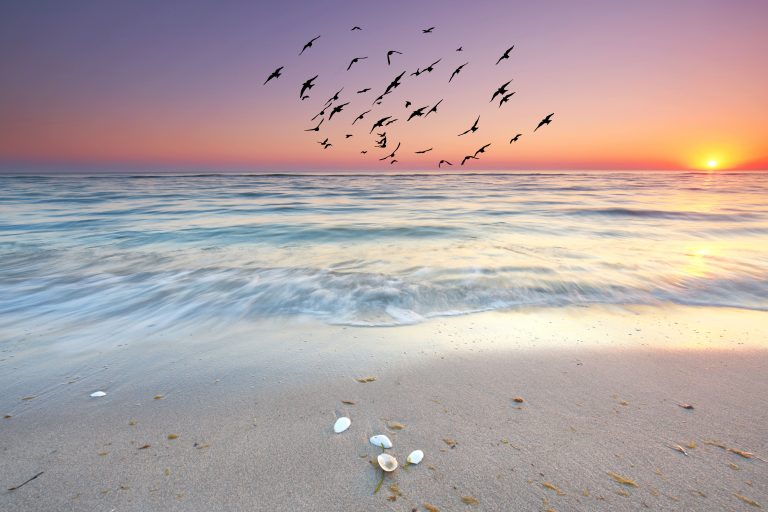 Elena Mosaner, Certified Hypnotist, Master NLP, PCC, MS
Owner and Operator of AlphaMind Technologies, LLC La Jolla, CA 92037
Serving San Diego, Los Angeles and everywhere in between.
Contact us by phone, email or via the form
1.858.848.9035 | info@alphamindhypnosis.com
Serving San Diego, Los Angeles and everywhere in between.
Contact us by phone, email or via the form below