Hypnosis for Overcoming Relationship Break Ups
There isn't a more powerful remedy for a broken heart than TIME. Time can help you soothe your pain, distance you from missing the pleasant memories of the relationship or hurting from the painful. With time you can learn to let go and move on. With time you begin to understand the meaning of the relationship and why it ended and what you have learned from it. You begin to see the bigger picture and how it changed you and how it made you grow. Every person heals a broken heart, it is just the matter of time.
Hypnosis can help you heal a broken heart and forget a person. By using "a time forward thinking" while in deep trance, you can let go and move on with your life much faster. Hypnosis can help quicken the healing process time while conditioning you to be more positive and energetic.
HOW CAN I MEND MY BROKEN HEART WITH HYPNOSIS?
You can use hypnosis to help you heal a broken heart. Future pacing in the state of hypnosis can help you embrace a new chapter in your life, detached and removed from your ex. While in the state of hypnosis you will be given positive powerful suggestions to move on, to let go, to release old feelings associated with the ex. Also, you will be helped to determine any lessons derived from the relationship, so you can understand the wisdom and easily move on, and open up to a new phase in your life and a new healthier relationship.
In a hypnotic state you can imagine yourself in the future where you have healed and moved on. Where you are completely detached from pain, free from the memories of the relationship and false hope. In the state of hypnosis you can experience what it feels like to be full of positive energy again, renewed in mind and body. You can envision yourself participating in your regular fun activities, exercising and socializing and etc.
HOW MANY HYPNOSIS SESSIONS DO I NEED TO MEND A BROKEN HEART?
Two sessions are recommended to mend your heart.
SCHEDULE A HYPNOSIS SESSION for Mending A Broken Heart with Elena Mosaner now serving Los Angeles, Orange County, and San Diego. Hypnotherapy is your solution to mend a broken heart.
ALL HYPNOSIS SESSIONS ARE RECORDED FOR THE CLIENT'S PERSONAL USE, REINFORCEMENT AND MAINTENANCE PROGRAM.
NOTE: You can claim your Mending Your Broken Heart session as Medical Deduction. Consult with your Tax Advisor.
This self-hypnosis audio will help you disconnect from pain and discomfort and begin to heal a broken heart. This audio comes complimentary if you book your hypnosis session.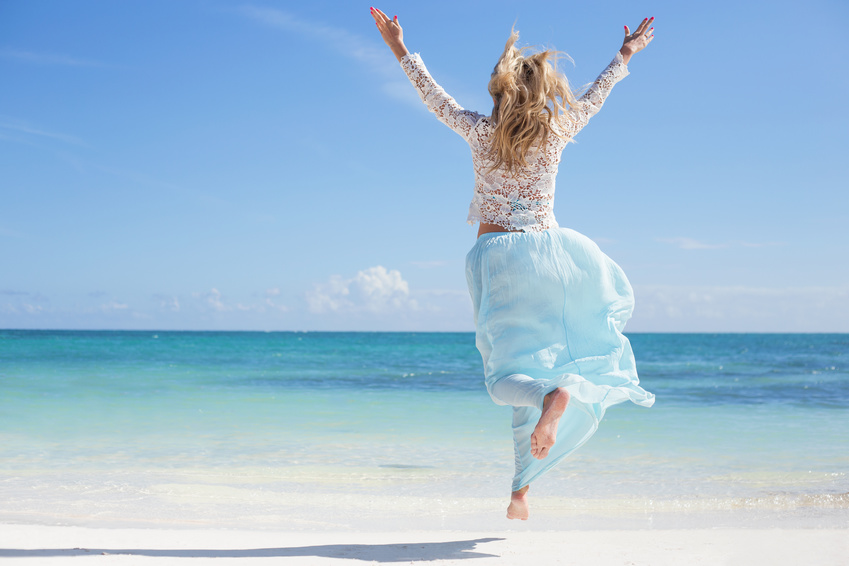 AlphaMind Hypnosis
Serving all of Southern California
One on One Hypnotherapy or Coaching

Customized Hypnosis & Coaching Programs
Contact AlphaMind Hypnosis
To Book an Appointment Today
1.858.848.9035
Videos featuring Hypnotist Elena Mosaner
Please fill out the form below. Your inquiry will be received and responded to within the next 24 hours.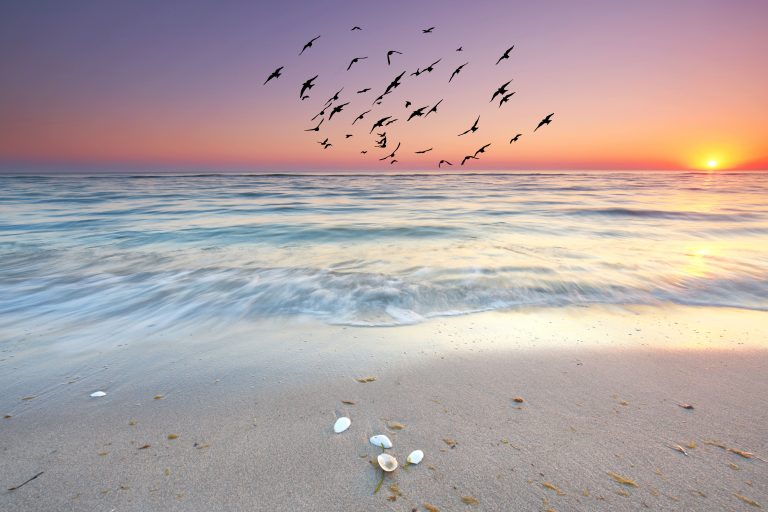 Elena Mosaner, Certified Hypnotist, Master NLP, PCC, MS
Owner and Operator of AlphaMind Technologies, LLC La Jolla, CA 92037
Serving San Diego, Los Angeles and everywhere in between.
Contact us by phone, email or via the form
1.858.848.9035 | info@alphamindhypnosis.com
Serving San Diego, Los Angeles and everywhere in between.
Contact us by phone, email or via the form below