The AlphaMind Method
WHAT IS ALPHAMIND METHOD?
AlphaMind Method is a technology for re-programming the mind with the use of innovative coaching processes and hypnosis therapy. The coaching processes and techniques involve careful examination and strategic inquiry to help identify specific limiting beliefs or internal narratives that hinder an individual's personal growth and well-being. Hypnosis therapy is used to program the mind for the desired new behavior and attitude through deep relaxation and focus.
HOW IS THE MIND PROGRAMMED THROUGH HYPNOSIS?
After a thorough examination of the problem and the understanding of the limiting beliefs and internal mental representation behind the behavior, as well as any negative disempowering associations, a new program can be designed. Personal programs consist of positive scripts and specific sensory inputs like visuals and sounds. Your hypnotherapist coach will guide into a deeply relaxed state and use guided visualization to enhance the programming of the mind.
Positive scripts contain positive affirmations in the form of specific belief statements. Visuals are the descriptive attributes of the desired outcome and behavior. Mentally seeing what you wish to manifest can help you enhance the belief, motivation and confidence in the direction of your outcomes.
WHAT CAN ALPHAMIND METHOD BE USED FOR?
AlphaMind Method can be used for any behavior you want to eliminate. You can overcome bad habits like smoking, nail biting, skin picking or hair pulling.
You can work on behaviors that involve emotional reactions and triggers with regards to specific situations, people and life scenarios such as public speaking, relationship issues, self-sabotage/lack of motivation, leadership related issues, career and health, exercise motivation, focus and productivity, and sports. You can use AlphaMind method sessions to find solutions to problems and design new desired behaviors in all areas of your life.
WHAT IS THE DIFFERENCE BETWEEN COACHING AND HYPNOSIS?
Coaching is a mixture of processes and techniques that help a client gain awareness and find solution to problems and identify blocks. Coaching also focuses on helping the client discover their own insights, resources, inner knowledge and deep understanding of themselves and the issues they want to work on. Coaching mainly focuses on right here, right now, and moving forward.
Hypnosis processes help tap into the past, release connections with the past, and help rewrite internal narratives and beliefs through programming via a special state of receptivity to suggestion.
We use AlphaMind method with our clients in coaching and hypnosis sessions.
CAN COACHING BE USED WITHOUT ALPHAMIND METHOD?
If the client chooses pure coaching without hypnosis and mental programming, we have programs for that. However, all coaching sessions involve some sort of programming of the mind, even if it is just conversation and awareness that take place. With some additional relaxation and meditation techniques you will only feel better and gain more benefit.
WHERE DOES THE NAME ALPHAMIND METHOD COME FROM?
Alpha is the first letter of the Greek alphabet. Words like "leader," "beginning" or "first" are associated with the word alpha. AlphaMind means that you or your mind is the beginning of your life. Just like Mahatma Gandhi said:
"Your beliefs become your thoughts. Your thoughts become your words. Your words become your actions. Your actions become your habits. Your habits become your values. Your values become your destiny."
Think of yourself as the starter of your life journey, independent of your environment and any outside influences.
Also, if you were to measure your brain waves with EEG (electroencephalography) while your eyes were closed in the state of wakeful relaxation or focus, you could detect alpha wave activity around your brain. Alpha waves are characterized by the electrical activity of 7.5-12.5 cycles per second (Hz). Usually in this state you are more relaxed and think less, which is similar to the state of receptivity required for hypnosis.
The AlphaMind method teaches you to influence yourself with your own words to create positive beliefs and thoughts. With self-hypnosis techniques you can rewrite your personal story, your past, present and future.
Take your life into your hands and become the writer of your own life.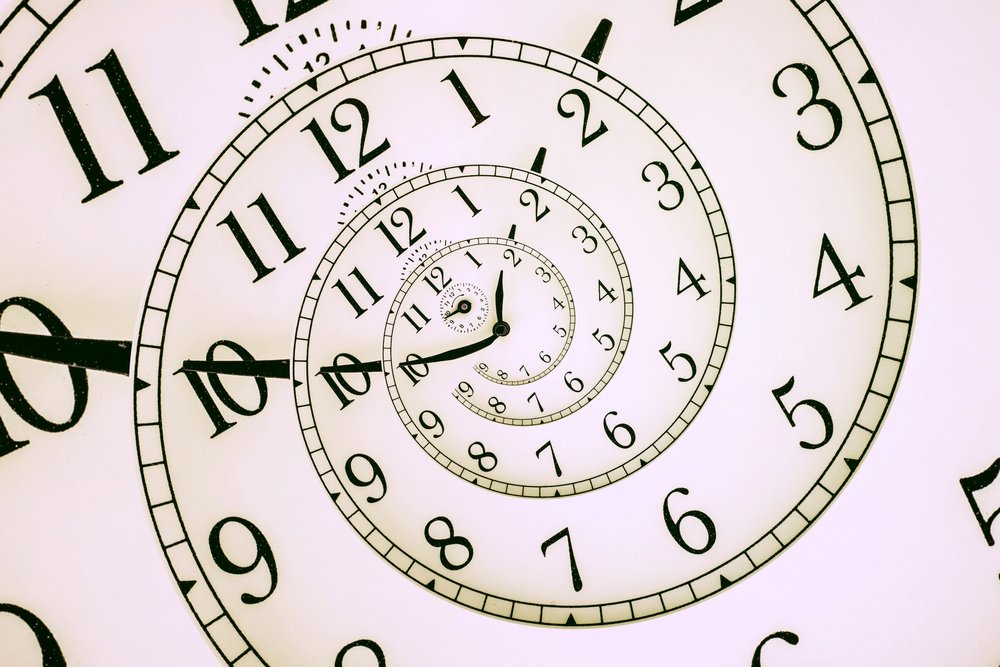 AlphaMind Hypnosis
Serving all of Southern California
One on One Hypnotherapy or Coaching

Customized Hypnosis & Coaching Programs
Contact AlphaMind Hypnosis
To Book an Appointment Today
1.858.848.9035
Videos featuring Hypnotist Elena Mosaner
Please fill out the form below. Your inquiry will be received and responded to within the next 24 hours.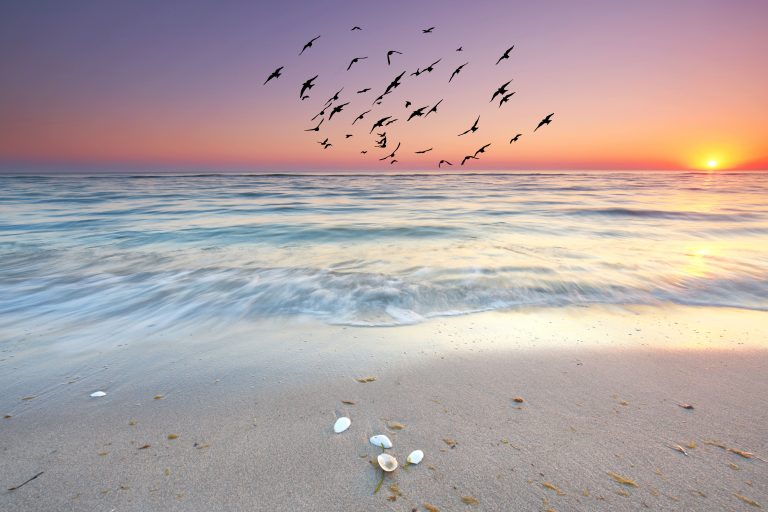 Elena Mosaner, Certified Hypnotist, Master NLP, PCC, MS
Owner and Operator of AlphaMind Technologies, LLC La Jolla, CA 92037
Serving San Diego, Los Angeles and everywhere in between.
Contact us by phone, email or via the form
1.858.848.9035 | info@alphamindhypnosis.com
Serving San Diego, Los Angeles and everywhere in between.
Contact us by phone, email or via the form below