Self-Hypnosis
I teach my clients how to use self-hypnosis and positive affirmations on a day-to-day basis. Powerful affirmations can be repeated out loud in the morning or before going to bed at night. Self-hypnosis techniques, like for example eye catalepsy or counting backwards can enhance a state of receptivity to suggestions in self-hypnosis.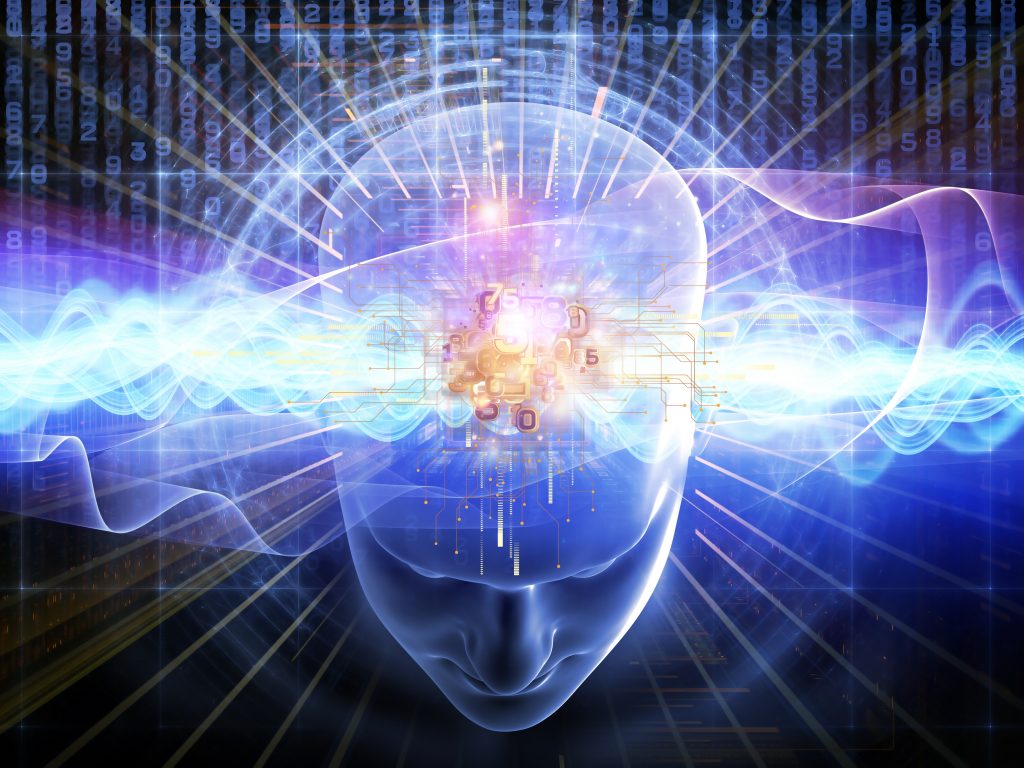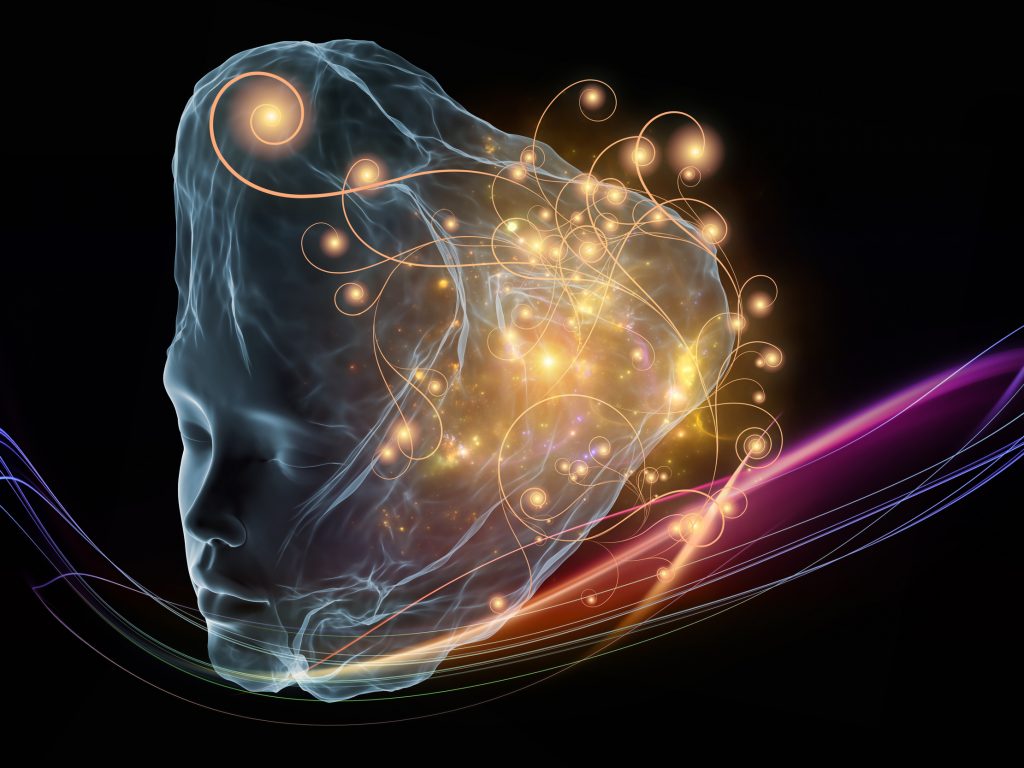 Suggestions
Suggestions are important in the process of hypnosis. Suggestions are belief statements or affirmations. I help my clients identify their limiting beliefs that lie in the core of their problem by using a set of NLP meta model questions and thorough interviewing. Limiting beliefs are then reframed into positive and empowering belief statements & suggestions. Suggestions are instilled in the unconscious mind once the person is in a state of receptivity, like trance or a state of focused attention.
Metaphors
How many times were you inspired by a great story (from film or book) that bore some existential message or a lesson that resonated with you and maybe helped you see things better and with a new perspective? Such stories are hypnotic in nature, because their messages teach us something new and often change they way we think and behave.
Short stories, tales, symbols and analogies are often used as metaphors in trance. Dr. Milton Erickson was one of the proponents of using metaphors as an indirect method to plant suggestions for well-being. Metaphors can help one discover resources necessary for change, facilitate new patterns of thinking, and enhance one's belief in the ability to transform and grow. For example a metaphor like " imagine a flower opening graciously petal by petal, " described with colorful paints, details and olfactory add-ons can be associated with an indirect suggestion like "as you see it, feel it and smell it, you naturally allow your creativity to blossom ever so beautifully from now on…"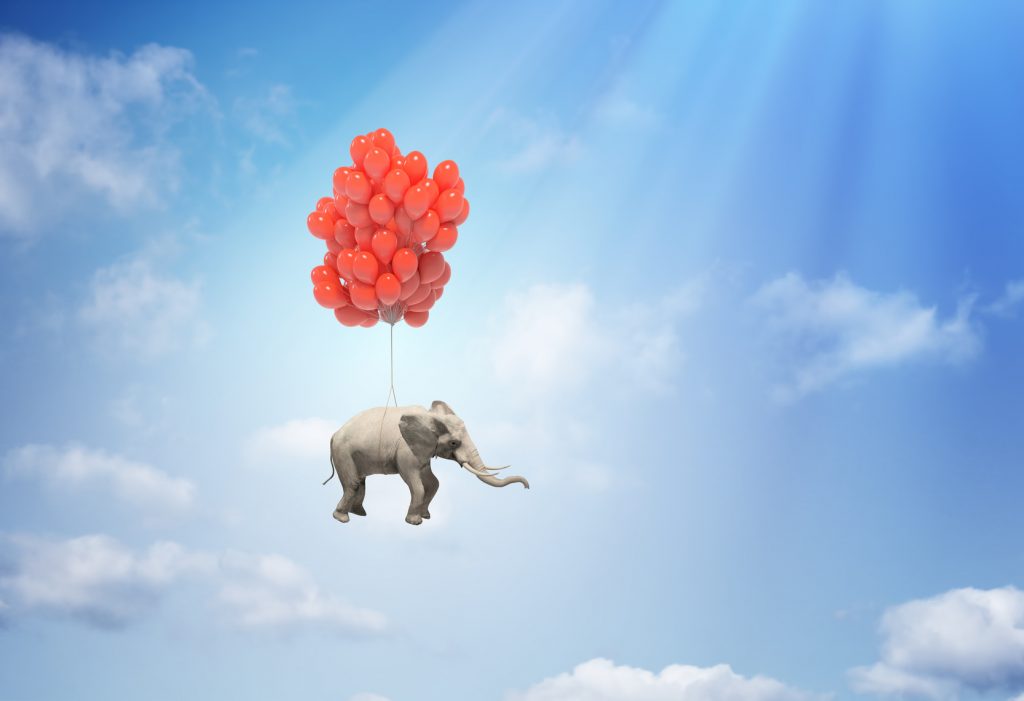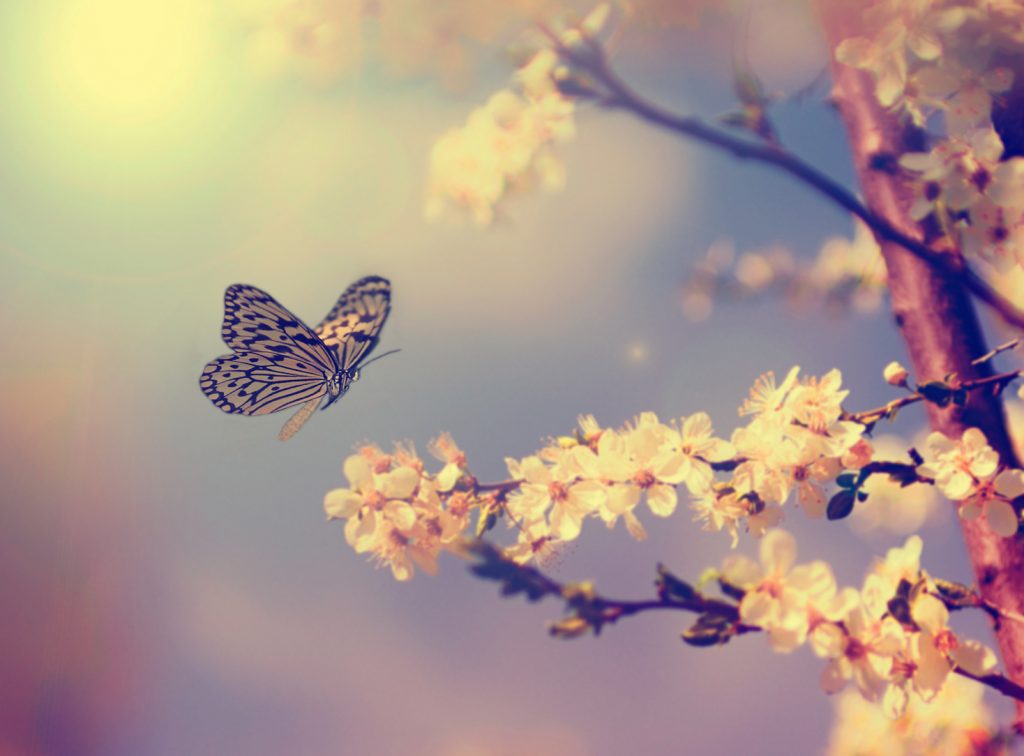 Guided Imagery
Einstein once said ,"Imagination is more important than knowledge. For knowledge is limited to all we now know and understand, while imagination embraces the entire world, and all there ever will be to know and understand." When the person is in deep mental and physical relaxation it becomes much easier to visualize and imagine things, just like when dreaming at night. In hypnosis, I often use guided imagery to help my clients capture a full picture of their desired reality, like a perfect performance, presentation or making a perfect shot in sports and etc. Once your mind perceives your desired outcome with visual, auditory, kinesthetic (sometimes olfactory and gustatory) senses, your mind will motivate you to achieve your goal in a wake state, directing your actions in a more resourceful way. Guided imagery can also reduce pain, lessen blood loss during surgery and reduce blood pressure.
Please fill out the form below. Your inquiry will be received and responded to within the next 24 hours.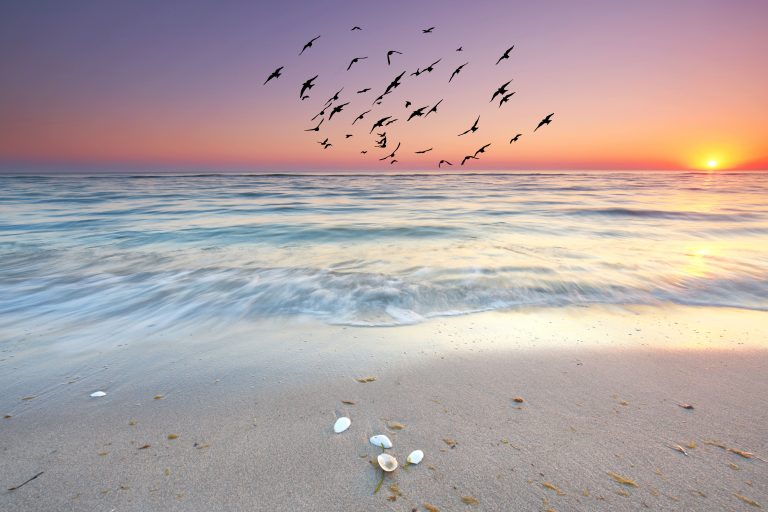 Elena Mosaner, Certified Hypnotist, Master NLP, PCC, MS
Owner and Operator of AlphaMind Technologies, LLC La Jolla, CA 92037
Serving San Diego, Los Angeles and everywhere in between.
Contact us by phone, email or via the form
1.858.848.9035 | info@alphamindhypnosis.com
Serving San Diego, Los Angeles and everywhere in between.
Contact us by phone, email or via the form below