Overcome Harmful and Bad Habits with Hypnosis
Hypnosis is widely used to help people overcome bad habits. Most bad habits are associated with some positive feeling of satisfaction or comfort. These associations are stored in your unconscious mind and were formed at some point in your life. Sometimes, in the case with bad habits, all your mind "knows" is, how comfortable it makes you feel to bite your nails, pick your skin or pull your hair, while logically you know it is unpleasant, un-appealing and overall useless.
Nail biting, hair pulling, skin picking, thumb sucking, smoking are all common bad harmful habits that can easily be overcome with hypnosis and replaced with new positive and healthy habits. Instead, you can be programmed to take care of your nails and skin, to exercise moderately and comfortably, and lead an overall healthy lifestyle.
It doesn't matter when and how they were formed, because for hypnosis all we need to do is program your mind with new specific affirmations about the negative aspects of your habit and the positive consequences of overcoming it. Through hypnosis you can rewire these associations and remove the old patterns. You will stop the bad habit and never come back to it.
When I work with clients to help them overcome bad habits with hypnosis, I use a hypnotic induction to deep mental and physical relaxation. When the client reaches a state of trance, I give them specific suggestions to help them break an old bad habit and substitute it with a new healthy behavior.
Any additional suggestions focus, positive thinking, motivation to exercise or eat healthy ( if necessary or requested) are given to a client for the overall well-being and success.
WHAT TYPE OF HABITS CAN I OVERCOME WITH HYPNOSIS?
Bad habits like nail biting, hair pulling, skin picking, and smoking can be overcome with hypnosis. You can also establish healthy habits like exercising, eating slower, eating less sweets etc.
WHAT HAPPENS IN THE HYPNOSIS SESSION?
You will learn self-hypnosis techniques to help you relax and stay calm. You will be hypnotized into a deep state of relaxation where you can receive suggestions to stop the habit and embrace a more favorable behavior.
HOW MANY HYPNOSIS SESSIONS DO I NEED TO OVERCOME A BAD HABIT?
Two sessions are recommended to overcome a bad habit.
SCHEDULE A HYPNOSIS SESSION for Bad Habits with Elena Mosaner now serving Los Angeles, Orange County, and San Diego. Hypnotherapy is your solution to managing your harmful habits.
ALL HYPNOSIS SESSIONS ARE RECORDED FOR THE CLIENT'S PERSONAL USE, REINFORCEMENT AND MAINTENANCE PROGRAM.
NOTE: You can claim your Bad Habit Hypnosis session as Medical Deduction. Consult with your Tax Advisor.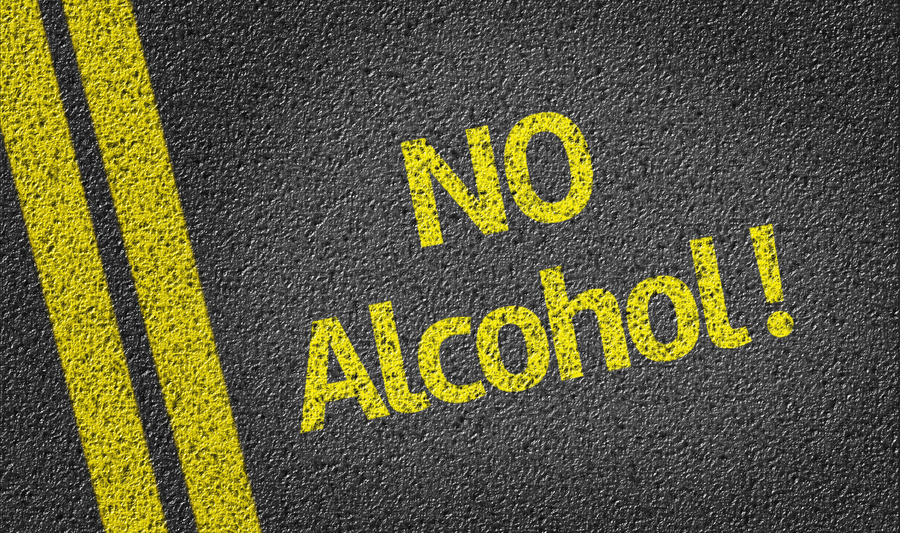 AlphaMind Hypnosis
Serving all of Southern California
One on One Hypnotherapy or Coaching

Customized Hypnosis & Coaching Programs
Contact AlphaMind Hypnosis
To Book an Appointment Today
1.858.848.9035
Videos featuring Hypnotist Elena Mosaner
Please fill out the form below. Your inquiry will be received and responded to within the next 24 hours.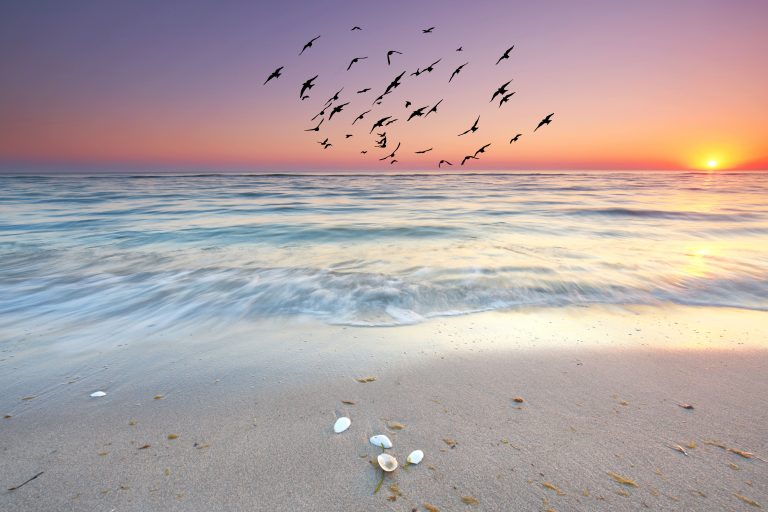 Elena Mosaner, Certified Hypnotist, Master NLP, PCC, MS
Owner and Operator of AlphaMind Technologies, LLC La Jolla, CA 92037
Serving San Diego, Los Angeles and everywhere in between.
Contact us by phone, email or via the form
1.858.848.9035 | info@alphamindhypnosis.com
Serving San Diego, Los Angeles and everywhere in between.
Contact us by phone, email or via the form below