Article by Elena Mosaner
         Who is the best hypnotist in San Diego?
Funny enough, people do google these type of questions hoping to get an answer. The truth is…there is no best hypnotist in San Diego or anywhere else for that matter. However, there are those hypnotists and hypnotherapists that are more trained than others, talented or have more experience, large following and better ratings.  Maybe the question could be "who is more or better qualified?" Still, this is not enough to help you find a top rated hypnotist in your area.
How does one find a good hypnotist, one who is experienced, well trained and has an extensive experience with hypnosis therapy? The answer is simple: do your research.
First, look at their web site. It should be a well built web site, easy to navigate with all the information available and organized throughout the site. Esthetics, style and design matter. A hypnotherapist who is professional and sought after, will have a good web site. It doesn't need to be flashy or complex. It should be clean, neat and pleasing to the eye. The content of the site should be informative about hypnosis, how it works and what type of services they offer.
Second, read their bio. You want to connect with your practitioner and know their story and bio. It makes your hypnotherapist personable and open. And you will know if you like them or not just from their bio.
Third, understand what their actual education is. A legit partitioner will speak openly about their certifications, licenses and degrees.
Finally, you want to look at their ratings, reviews and testimonials. Look if they have google reviews, these are most trusted and show that your hypnotherapist has an actual business listing and an office in your area. It is common to display client testimonials on the site, either written or video. Look for those.
If you have any questions about hypnosis and how to find the right hypnotherapist in San Diego for you, call us at 858 848 9035 for your complimentary consultation with clinical hypnotist and coach Elena Mosaner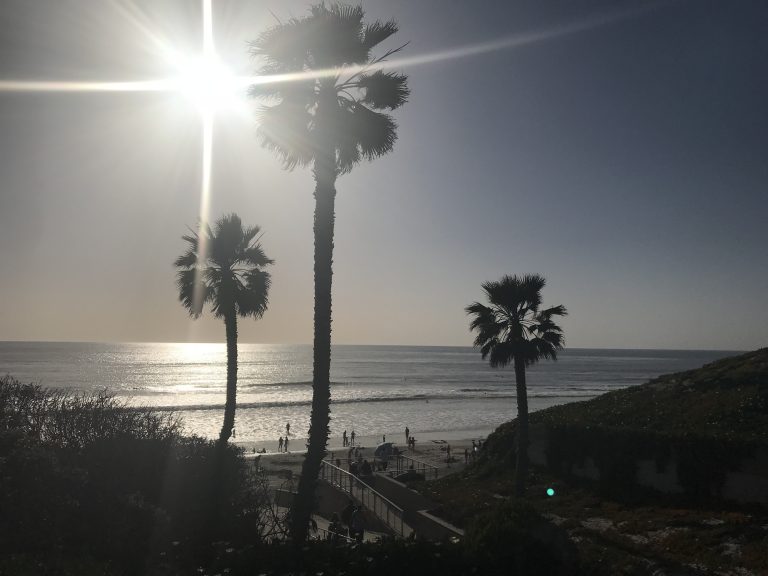 AlphaMind Hypnosis
Serving all of Southern California
One on One Hypnotherapy or Coaching

Customized Hypnosis & Coaching Programs
Contact AlphaMind Hypnosis
To Book an Appointment Today
1.858.848.9035