Article by Tony Sokol
          California is known as the one of the most progressive states in America. She opened her golden gates to enterprising explorers with the gold rush of 1849, nourished early filmmakers who ventured west to Hollywood, and helped the youth culture of the 1960s launch an endless summer of love with the Monterey Pop Festival of 1967. The state also has a reputation as a haven for new age practitioners eager to practice alternative health methods. But California has not always had an open mind when it comes to hypnosis. They passed a law on January 1, 2003 ruling that hypnotherapy doesn't qualify for state licensing and, unlicensed healing arts therapists to make clients to sign a disclosure form. That hasn't diminished the practice's mesmerizing appeal, especially when it comes to celebrity clientele.
          But Tinseltown has long been enthralled by the shining and flickering lights of the promises of hypnotherapy. Esteemed actor Bela Lugosi, who himself played the mesmerizing title character in Dracula and the hypnotic Professor Mors in Richard Eichberg's 1920 German silent film Hypnose,  was hypnotized by technical advisor Manley P. Hall to make his death scene more realistic in Arthur Lubin's 1940 film Black Friday.
          Salma Hayek had to be hypnotized to deal with her ophidiophobia, a deep-rooted fear of snakes, before she could dance with one in Robert Rodriguez's 1996 vampire adventure film From Dusk Dawn, which was written by Quentin Tarantino.  Former New York Giants defensive end Michael Strahan also faced his fear of snakes with the use of hypnosis, allowing NLP developer Richard Bandler to put his subconscious fears to rest on Live! With Kelly and Michael. Howie Mandel, who was diagnosed with mysophobia, an obsessive-compulsive disorder (OCD) resulting in a crippling fear of germs, was hypnotized into shaking hands with his co-stars on the May 26, 2015, broadcast of America's Got Talent.
          Actress Olivia Munn sought hypnotherapy to deal with trichotillomania, an OCD disorder commonly known as compulsive hair-pulling. She found the treatment so effective, she used hypnotherapy sessions to inspire her to exercise in preparation of superheroine role in X-Men: Apocalypse.
          Saturday Night Live breakout comedian and perennial performer Bill Murray was hypnotized to get over his cat allergy long enough to shoot a scene in the film St. Vincent. The actor, who is best known for his turns in Stripes, Caddyshack, Groundhog Day and Zombieland, is reportedly a hypnosis enthusiast who keeps two hypnotherapists on call at all times.
          It's only actors who turn to hypnosis for alternative treatments, and they don't only do it for phobias or filming. Keeping Up With The Kardashians star Kim Kardashian used hypnosis when she learned her second baby with Kanye West, Saint West, was moving into a breech position. Pop singer Katy Perry went to a hypnotherapist to get over her breakup with blues guitarist John Mayer.  The "Wide Awake" singer also reportedly used the hypnotherapy after her marriage to comedian Russell Brand ended in 2011, and tried hypnosis to quit smoking. Rapper Kid Cudi also went to a hypnotist when he had a hard time quitting cigarettes.
Call AlphaMind Hypnosis, book your hypnosis session with San Diego Hypnotist Elena Mosaner in La Jolla or on Skype.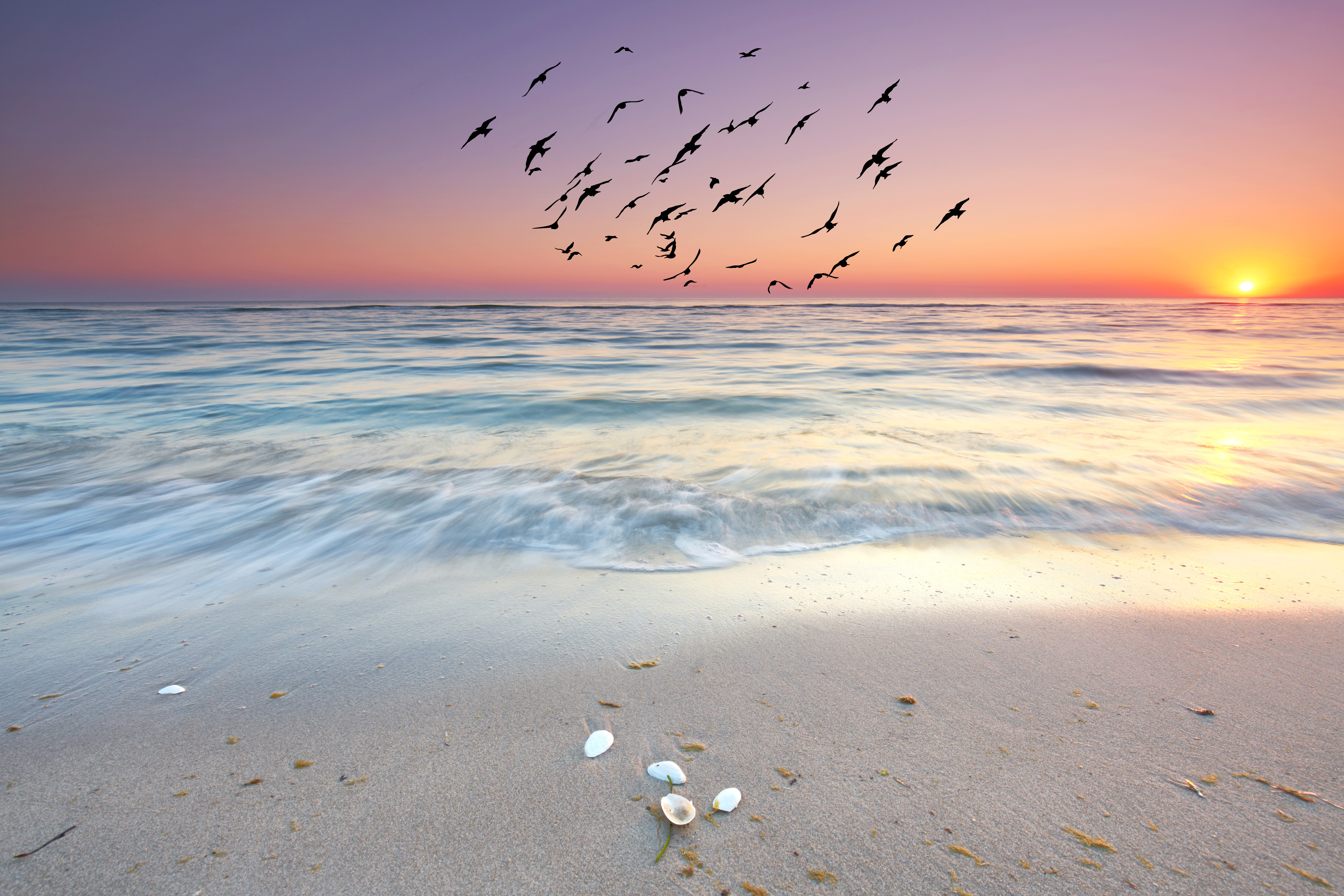 AlphaMind Hypnosis
Serving all of Southern California
One on One Hypnotherapy or Coaching

Customized Hypnosis & Coaching Programs
Contact AlphaMind Hypnosis
To Book an Appointment Today
1.858.848.9035