Hypnosis for Love & Relationships
Often people can't find a mate because they are either not open to relationships, or think they are not deserving or ready. Other times they behave in a way that is not attractive to the potential mate. Even at times choosing to remain in fear of not meeting the right person that they will pass up a good person because they can't see the good in the person.
Love is something you definitely want to be positive about and having a positive mind really is important in attracting the right mate. Happiness from within will help you in finding a happy person into your life. In training your mind you can in fact change your love life in entirely. Hypnosis will help you on the path of love. If you have any blocks or limiting beliefs you will be able determine them and release them through hypnosis as well.
HOW CAN I USE HYPNOSIS FOR LOVE AND RELATIONSHIPS?
You can use hypnosis therapy to improve your relationships, build trust, overcome fears and release jealousy.
Through hypnosis therapy you can resolve and release emotional blocks and negative beliefs which hinder you from having a healthy relationship.
CAN I ATTRACT A SOULMATE WITH HYPNOSIS?
Your hypnotherapist will help you understand the type of person you are looking for. Positive new script will be designed with new beliefs and images and introduced to you in the state of hypnosis.
By having these beliefs and images in your unconscious mind you will begin to change your behavior and actions, thus attracting a different scenario in your life and different people.
SCHEDULE A HYPNOSIS SESSION for Love and Relationships with Elena Mosaner now serving Los Angeles, Orange County, and San Diego. Hypnotherapy is your solution to love life.
ALL HYPNOSIS SESSIONS ARE RECORDED FOR THE CLIENT'S PERSONAL USE, REINFORCEMENT AND MAINTENANCE PROGRAM.
NOTE: You can claim your Love and Relationships Hypnosis session as Medical Deduction. Consult with your Tax Advisor.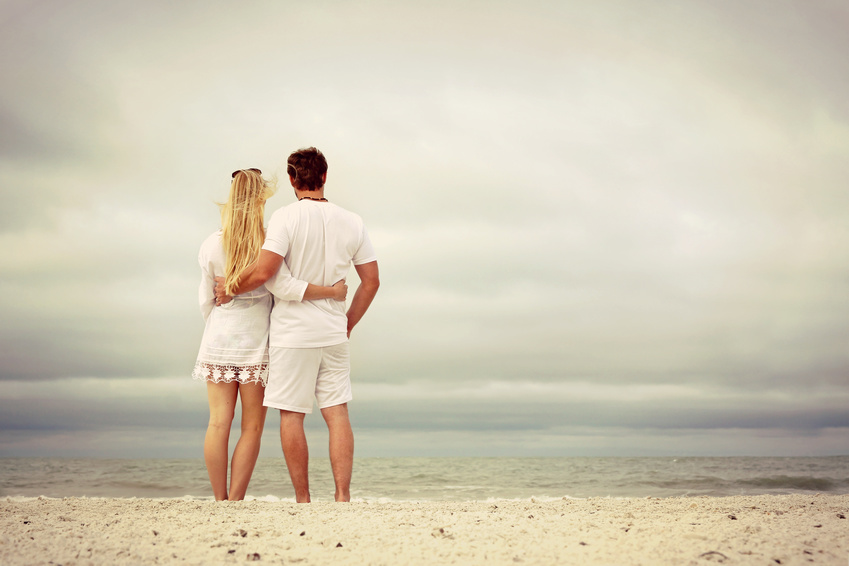 AlphaMind Hypnosis
Serving all of Southern California
One on One Hypnotherapy or Coaching

Customized Hypnosis & Coaching Programs
Contact AlphaMind Hypnosis
To Book an Appointment Today
1.858.848.9035
Videos featuring Hypnotist Elena Mosaner
Please fill out the form below. Your inquiry will be received and responded to within the next 24 hours.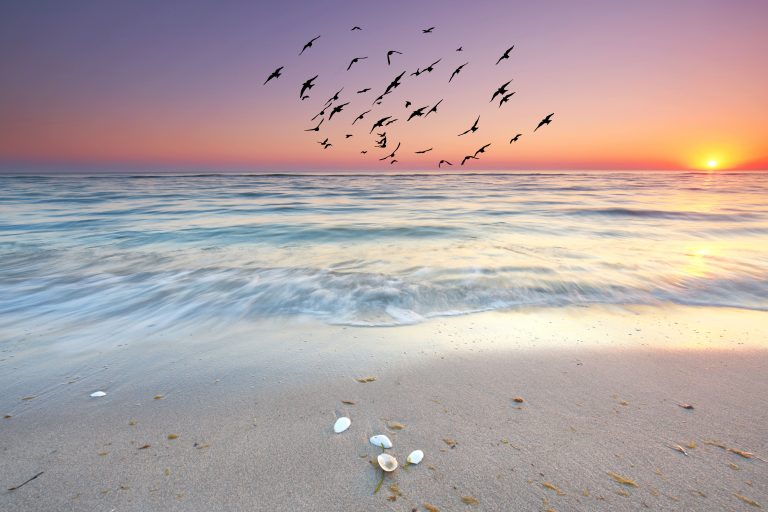 Elena Mosaner, Certified Hypnotist, Master NLP, PCC, MS
Owner and Operator of AlphaMind Technologies, LLC La Jolla, CA 92037
Serving San Diego, Los Angeles and everywhere in between.
Contact us by phone, email or via the form
1.858.848.9035 | info@alphamindhypnosis.com
Serving San Diego, Los Angeles and everywhere in between.
Contact us by phone, email or via the form below