Lose Weight with Hypnosis
Are you tired of yo-yo diets, promises from programs that just don't work? Are you ready to make real changes in your life that will support your weight loss goals? If so, then AlphaMind Hypnosis can help!
One of the main causes for weight gain is poor eating habits and lack of exercise. It is possible to lose weight if you build a healthy relationship with food and exercise regularly. Everyone knows how to lose weight: Hypnosis can help you eat mindfully, stay away from bad food and crave daily exercise. Hypnosis is of clear value helping people with weight loss, by establishing two healthy patterns: eating healthy and exercising regularly making them part of the unconscious programming. You can determine how often you want to exercise, and the type of exercise you prefer. All of this information can be communicated to your unconscious mind during the state of hypnosis.
If you make healthy eating and regular exercise as part of your lifestyle, you could shed the extra pounds naturally. Depending on your goals you may need three to five hypnosis sessions to achieve your weight goal.
Depending on your goals, two to five sessions are recommend. If you choose to work on one issue, like helping you with exercise motivation or helping you overcome certain cravings, then two sessions per issue will be sufficient. Should you choose a 5-session program, each of the five sessions will focus on a specific topic. You will also receive a complimentary 7-day weight loss audio program.
WHAT IS INCLUDED IN A FIVE SESSION PROGRAM FOR WEIGHT LOSS?
SESSION 1: LENGTH – 1.5 HOUR INTRODUCTION.
Introduction to hypnosis. Outlining the goals. Hypnotic relaxation and programming of the mind to build healthy eating habits and regular exercise. Visualization of a desired body image and the benefits that will be received from the new healthy lifestyle. Many clients claim they feel more confident dating or getting a desired job or an audition after a session. They report feeling more motivated to create, are clear-headed, focused and driven to build businesses and being social and etc. The desired benefits from weight loss and regular exercise can be shown to a client in a deep relaxed state of trance. Once the mind sees what you want, it will do everything possible to help you achieve your goals.
SESSION 2 LENGTH – 1 HOUR EXERCISE MOTIVATION.
Hypnosis session for exercise motivation. Everyone is different and the preference for the type of exercise varies from person to person. We outline a personal exercise program for each client. This plan is introduced to the subconscious mind, the benefits of exercise are shown, and increasing the level of motivation in a waking state.
SESSION 3. LENGTH – 1 HOUR MENTAL GASTRIC BAND EAT SLOWLY EAT LESS.
This hypnosis session is designed to help a client develop healthy eating habits. They will be trained to naturally eat slowly and less. They will be conditioned to stay away from fattening, processed foods and sugar. During the session we focus on a suggestion to become a gourmet of food, which is to eat at a slower pace and savor your food as you chew it slowly before swallowing. It is known that your brain releases a chemical signal to your body to feel satiation 20 minutes after you started eating. The slower you eat, the less you need to sustain life in your body, feel fully satisfied and lose weight. Your stomach will naturally shrink as the days go by and you will begin to require less food to feel satiated. This is very much like getting a gastric band bypass surgery, except that it is all in your mind.
SESSION 4. LENGTH – 1 HOUR SELF ESTEEM AND POSITIVE SELF IMAGE.
This hypnosis session will help you boost self esteem and confidence. Clients are given ego-strengthening suggestions for confidence and positive thinking. Positive images of the healthy body images and weight loss are reinforced. This hypnosis session can be used to help overcome and cut ties to emotional eating or any addictions to any specific types of food.
SESSION 5. LENGTH – 1 HOUR REINFORCEMENT OF HEALTHY EATING AND EXERCISE.
Hypnosis brings powerful results with repetition. Programming from the previous sessions will be reinforced in the last session for better long-lasting results. HypnoCleane 5 Session Program includes a complimentary 7 Day Weight Loss Audio Course.
Schedule a hypnosis session for WEIGHT LOSS with Elena Mosaner now serving Los Angeles, Orange County, and San Diego. Hypnotherapy with Elena Mosaner is your solution to your problem.
To learn more about hypnosis for weight loss, listen to this half hour Glimpse of Brilliance podcast. Host Maayan Laufer interviews Hypnotist Elena Mosaner.
ALL HYPNOSIS SESSIONS ARE RECORDED FOR THE CLIENT'S PERSONAL USE, REINFORCEMENT AND MAINTENANCE PROGRAM.
NOTE: You can claim your Weight Loss session as Medical Deduction. Consult with your Tax Advisor.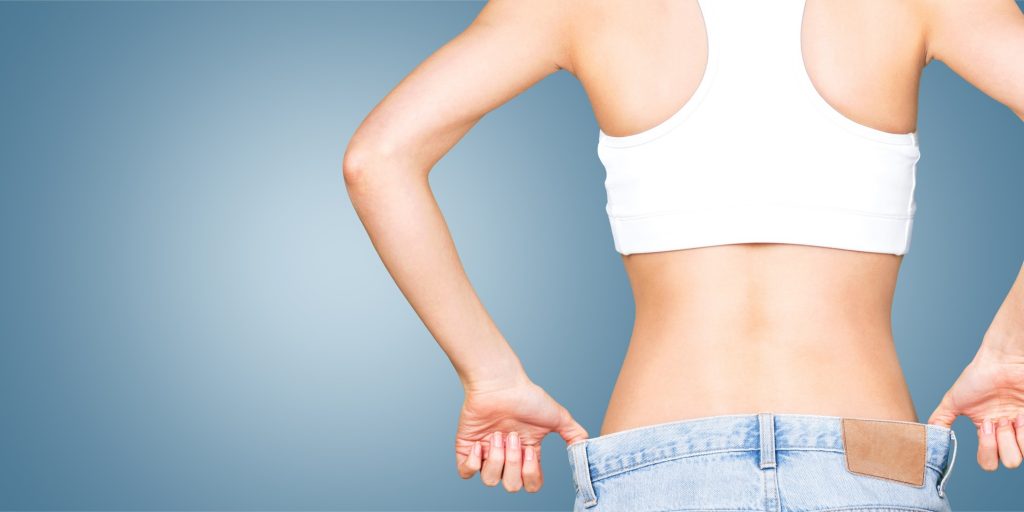 AlphaMind Hypnosis
Serving all of Southern California
One on One Hypnotherapy or Coaching

Customized Hypnosis & Coaching Programs
Contact AlphaMind Hypnosis
To Book an Appointment Today
1.858.848.9035
Videos featuring Hypnotist Elena Mosaner
Please fill out the form below. Your inquiry will be received and responded to within the next 24 hours.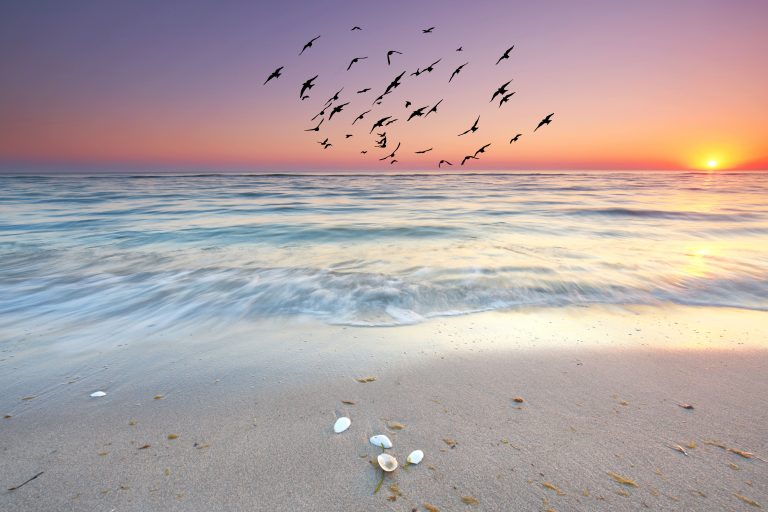 Elena Mosaner, Certified Hypnotist, Master NLP, PCC, MS
Owner and Operator of AlphaMind Technologies, LLC La Jolla, CA 92037
Serving San Diego, Los Angeles and everywhere in between.
Contact us by phone, email or via the form
1.858.848.9035 | info@alphamindhypnosis.com
Serving San Diego, Los Angeles and everywhere in between.
Contact us by phone, email or via the form below